Course Description
This 1-Day classroom course is suitable for all levels and anyone who provides care to
children or the elderly and aims to equip them with the basic knowledge in infection
prevention and control.
As infection prevention and control is now an important part of daily living in view of the
COVID-19 pandemic, everyone has an important part to play to ensure that their own safety
and those under their care are not compromised.
Course Objectives
To provide all levels of personnel and public with the basic knowledge and concepts of
infection prevention and control, disease transmission, cleaning and disinfection practices to
reduce the risk of infections in all settings.
Course Outline
• Understanding Disease Transmission
• Hand Hygiene
• Standard Precautions
• Transmission-based Precautions
• Cleaning & Disinfection
• Use of Personal Protective Equipment
• Handling Waste & Housekeeping
Course Structure
• 1 day (7 hours)
• Lectures and discussions
Certificate
• Certificate of Attendance
Who Should Attend
• Nurses & Allied Health staff – from hospitals, clinics, nursing homes,
• Childcare Teachers & Staff
• Domestic Helpers
Course Fee
• SGD199 per participant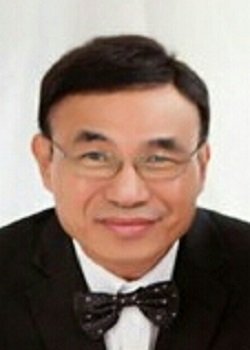 Infection Control Expert
Sm Tianseng (STS) is the principal trainer and founder of STS Academia. He provided training and consultancy on Infection Control, Quality & Safety to hospitals and institutions in Singapore and the region. STS had worked previously as a chief infection control officer at Parkway Pantai Hospitals in Singapore for more than 10 years and served as a lecturer at Parkway College. He is also an adjunct lecturer at Flinders University, the Master of Health Administration program conducted in Singapore since 2012.